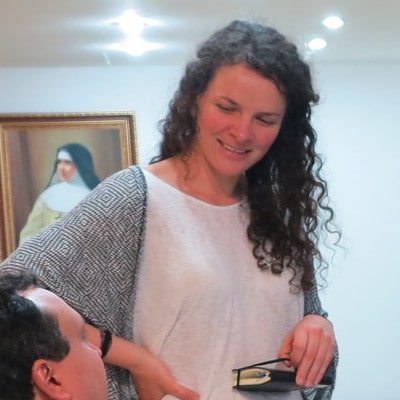 Barbara Rühling (DE)
CEO Barbara is our CEO as well as a documentary film maker and anthropologist.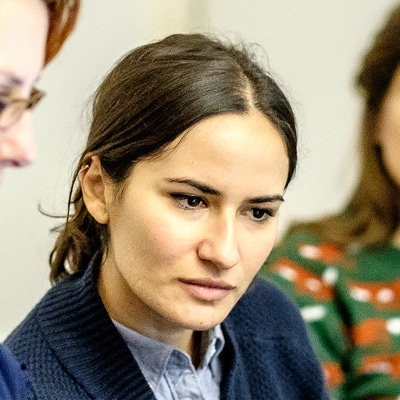 Katerina Michailidi (GR/DE)
Manager Kat is the manager of Book Sprints and has worked in event management and logistics independently as well as for the Berlin based open source company Sourcefabric.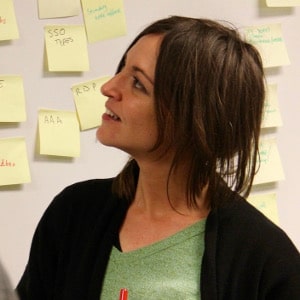 Laia Ros (AND/BE)
Facilitator – Laia is one of our facilitators and has worked in the diplomatic sphere as well as a cultural producer and as an advisor for the creative sector.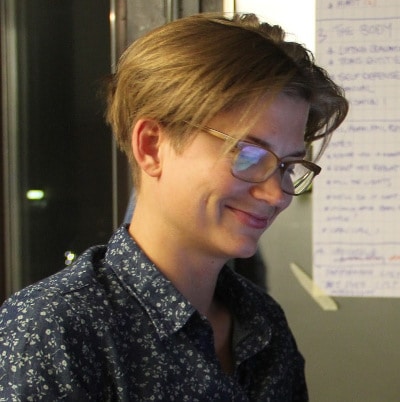 Faith Bosworth (ZA/DE)
Facilitator Faith is a facilitator and a co-founder of the Peng! Collective, an arts and activism NGO in Berlin.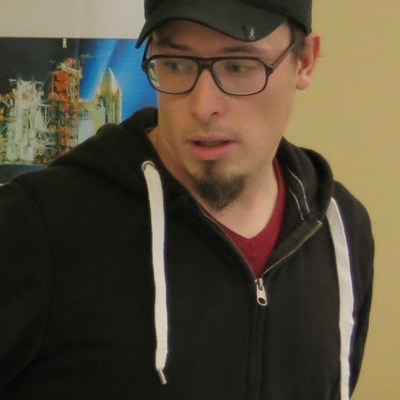 Henrik van Leuwen (NL)
Illustrator Henrik is a designer and entrepreneur, and teaches design in the Netherlands.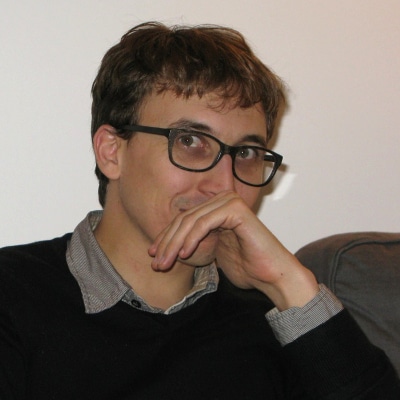 Julien Taquet (FR)
Book Designer Julien designs all the books for Book Sprints using our CSS and HTML workflow.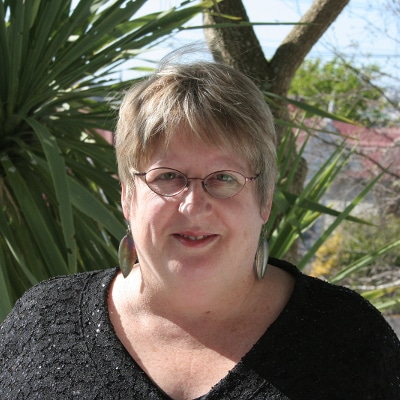 Raewyn Whyte (NZ)
Text Clean Up Raewyn has worked a long time as an editor but is also heavily involved in various dance organisations in New Zealand.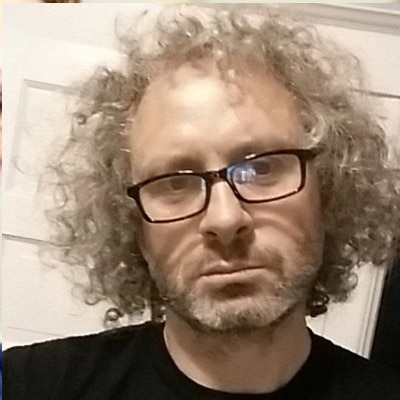 Adam Hyde (NZ/USA)
Founder Adam is the founder of Book Sprints, and also FLOSS Manuals, Booktype, PubSweet, and the Collaborative Knowledge Foundation. Currently Adam is also a Shuttleworth Foundation Fellow.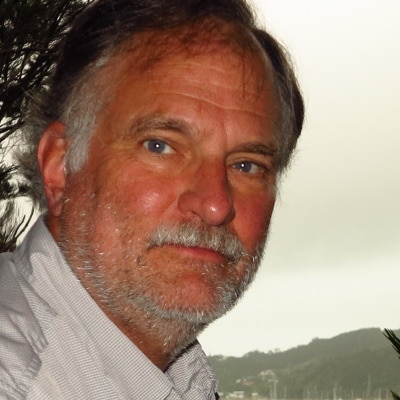 Mark Brokering (USA)
New Business Mark has worked in publishing for more than 35 years, including Safari Books Online, O'Reilly Media, and HarperCollins. He also serves on the boards of two nonprofit publishers.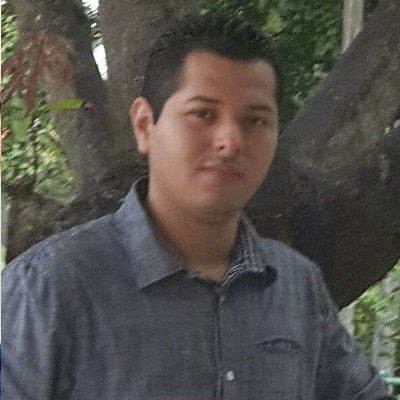 Juan Gutierrez (NI)
Programmer Juan is the lead developer for the book platform we use and also collaborates with the Coko Foundation on our new platform.