Book Launch
BWPWAP
Produced with Imaginary Museum Book Sprint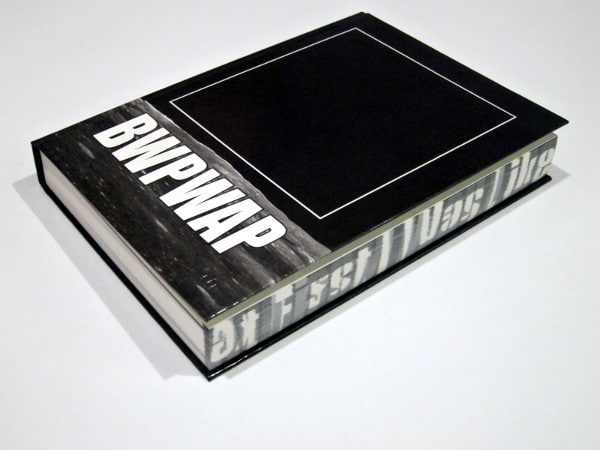 Today at Transmediale 2013 festival in Berlin the results of the 'Imaginary Museum' Book Sprint was released as part of the exhibition book. The 12000 word 'book within a book' was produced in 3 day Book Sprint in Berlin in November.
The book release was accompanied by a panel discussion today at the festival. Although intended to be about the books contents the questions from the floor were about Book Sprints.
I also learned from one of the participants that Book Sprints are going to be included in a very exciting academic program, but more on this when confirmed.