Book Sprint on Book Sprints
On Book Sprints
Produced with Group of authors
After 4 short but arduous days in a Book Sprint on Book Sprints we are proud to release the results. On Book Sprints v1.0 EPUB is available here. We will produce a 1.1 and PDF later this week.
Contributors: Rachel Baker, David Berry, Mark Brokering, Michael Dieter, Amanda French, Barbara Rühling
Facilitated by: Adam Hyde
Cover: Henrik van Leeuwen
Photos: Rachel Baker and Henrik van Leeuwen
Remote Proofing : Raewyn White
The Book Sprint on Book Sprints took place May 13-16 in Berlin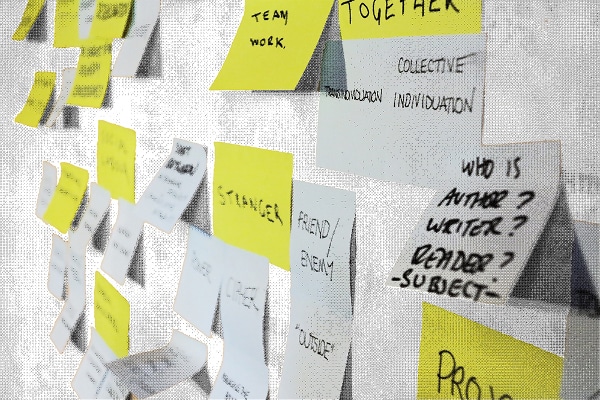 Photos of the event can be found here
If you do not have a e-Reader either use Calibre or wait for the PDF.