One Hope Book Sprint Completed!
one hope - Re-Membering the Body of Christ
Produced with Activist writing group
A rather belated announcement but we finished the One Hope Book Sprint on Friday 6pm, perhaps 1 hour earlier than expected! It was a great Book Sprint and Ausburg Fortress and Liturgical Press will work out a publishing date and make the book available in the very near future.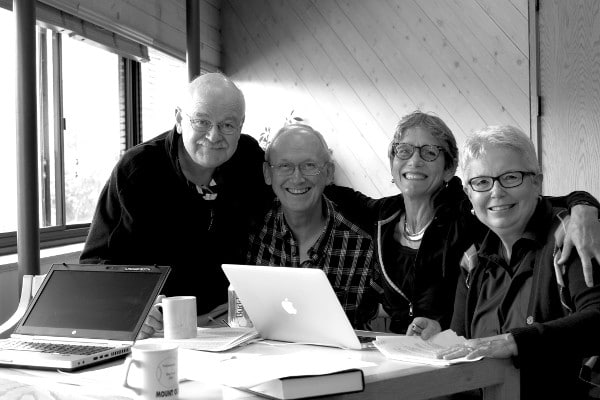 More photos can be found here https://www.flickr.com/photos/101584348@N06/